WELCOME TO THE VACATION CLUB!
The Vacation Club helps members find the best deals on the most exciting vacation destinations. If you are an existing member, please log in to look at some of our exciting destinations. Take a look at our promotions, cruise and hotweek specials and check out our Life Style Benefits section.
In order to log in and access all of The Vacation Club's benefits, you must be an existing member, corporate client, travel supplier, agent, representative, or distributor.
If you are interested in becoming part of The Vacation Club family, please contact us and we'll send you information on how The Vacation Club can benefit you!
HELP WITH LOGIN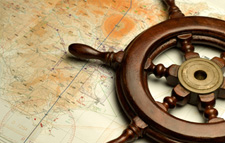 LOGIN ASSISTANCE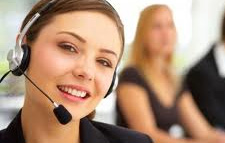 CONTACT US