Costa Rica All Inclusive Vacation
Congratulations on your purchase of this all inclusive, 7 day and 6 night Costa Rican vacation. We look forward to helping you have a wonderful trip. If you want to bring additional people on this trip prices for additional packages are guaranteed within 90 days of your purchase. Please call the promotions department at: (888) 645-0473.
Long summer days and beautiful beaches are two phrases that best define what Guanacaste is all about. It's almost as if the sun is closer to you here. It bathes everything with a golden hue and gilds the surrounding landscape. A province for the active soul, Guanacaste draws visitors with its stunning shoreline, bird watching, horseback riding, surfing, snorkeling and wonderful mountain lake windsurfing!
The Guancaste region is bordered by two mountain ranges. The Cordillera de Tilarán and the Cordillera de Guanacaste provide splendid craggy backdrops to some of the country's most beautiful countryside. The perfect time to visit Guancaste is, luckily enough, year around. Located in northern Costa Rica, the Liberia International Airport or the Daniel Oduber Quiros International Airport lies in Liberia, the capital of Guanacaste province.
Resort accommodations may include:
All Meals
All Alcoholic & Non-Alcoholic Drinks
Resort Entertainment
Non-Motorized Water Sports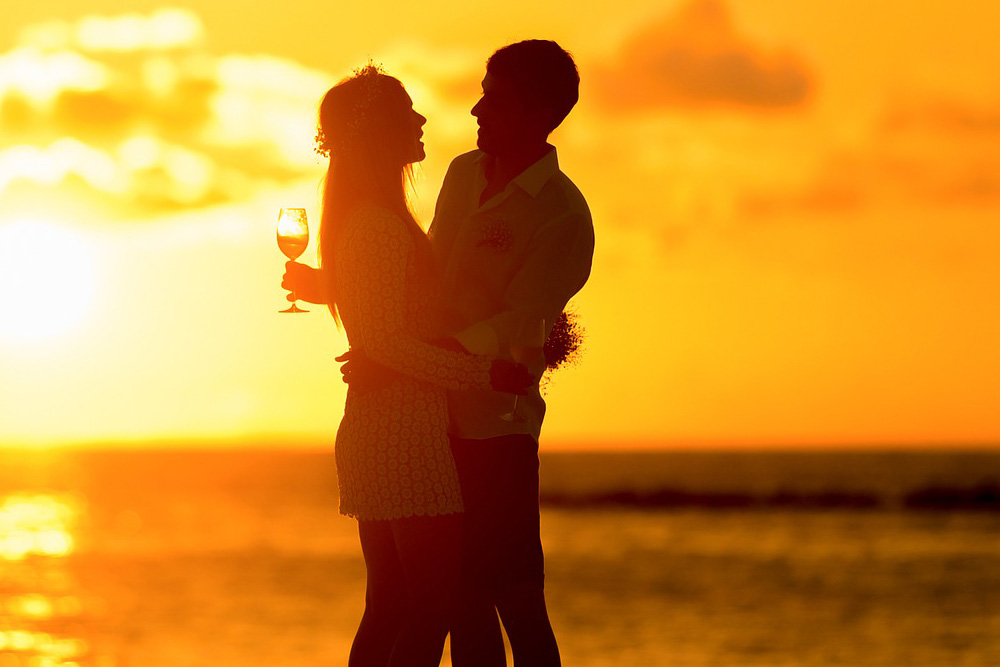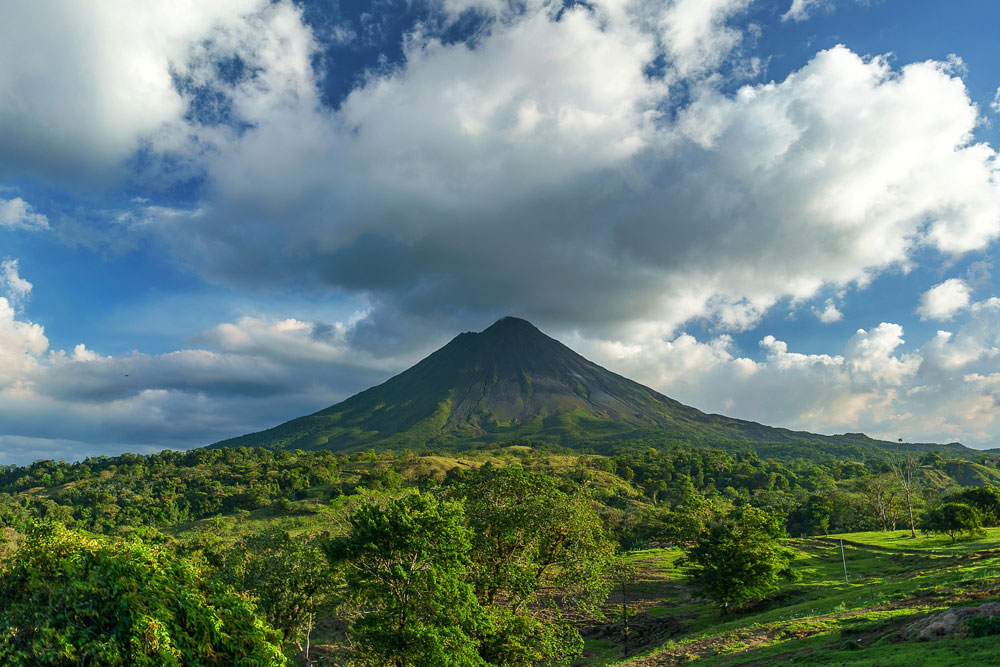 Guanacaste National Park
The high parts of the park are Oros and Cacao Volcanos. Is important to mention that the Tempisque River is born between "Cerro Orosilito" and Cacao volcano, and united to the Ahogados and Colorado rivers they create the Tempisque River, primary collector to Guanacaste.
Due to its extension, diversity and location, in the Atlantic and Pacific coasts, this park has various types of biological environments in its always-green humid forest. You can see primary forest on the top of Oros and Cacao Volcanos, and trees covered with plants. 3,000 types of plants are identified, 300 species of birds and some mammals like armadillo, puma, white monkey, deer etc. According to scientists you can find 5,000 species of day and night butterflies.
Costa Rica's Natural Wonders
Costa Rica is home to a rich variety of plants and animals. While the country has only about 0.1% of the world's land mass, it contains 5% of the world's biodiversity. As Costa Rica has no military or navy, but an abundance of wildlife, it has been said that the soldiers are the leaf cutter ants, the pilots are the macaws and the navy ships are the whales. Over 25% of Costa Rica is composed of protected forests and reserves.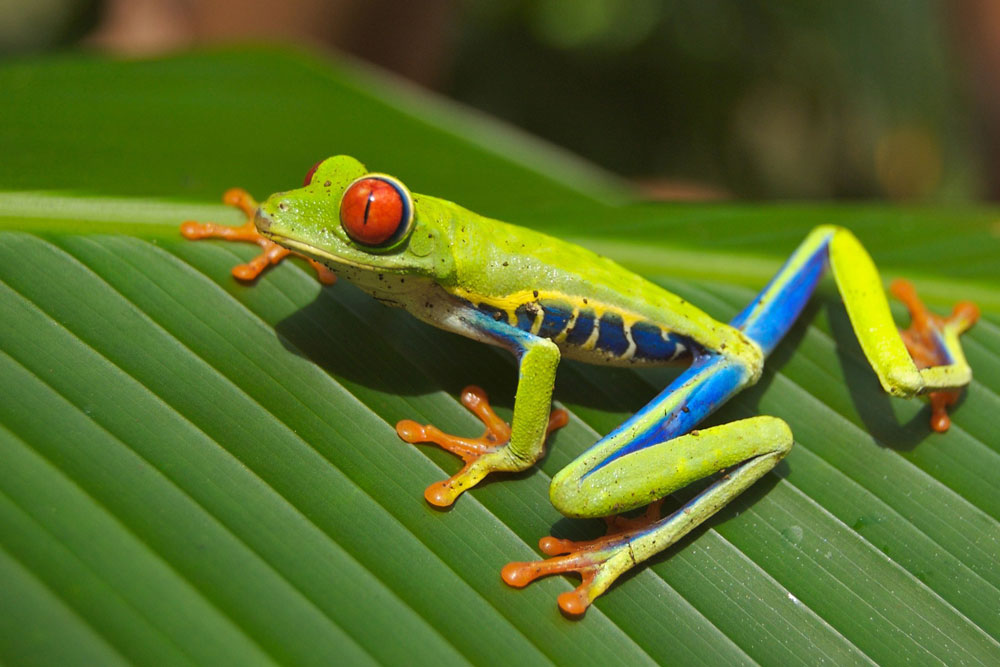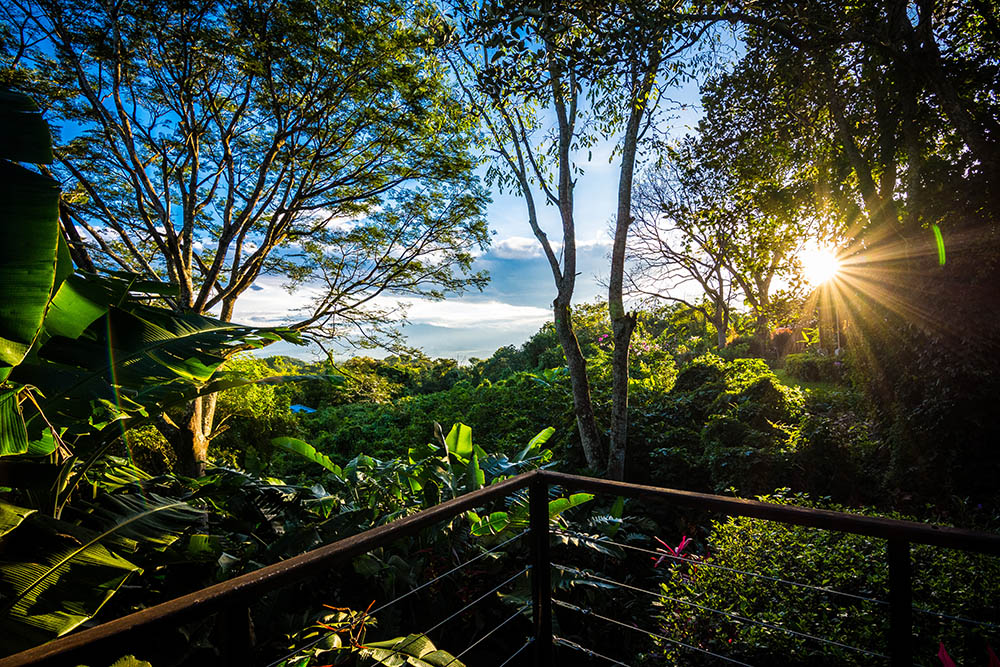 Canopy Tour
With more than a quarter of Costa Rica covered in rainforests, one of the best ways to explore these truly magical and enchanting realms is via a canopy tour. A fantastic way to explore a truly unique habitat like the rainforests without disturbing the wildlife or endangering the trees themselves, canopy tours have become the ideal way to get a bird's eye view of the forest below.
The most popular form of canopy touring is the kind where platforms are built into the strongest trees and a zip line is strung in between them. Tourists are then sent zipping across the forests from tree to tree on these lines via a safety harness. In order to have a safe ride, always make sure you are securely fastened into your harness and that you have two straps one for the ride and the other for backup.
Santa Rosa National Park
The park is a mosaic of 10 distinct habitats, which attract a wide range of animals, among them are white-tailed deer, coatimundis, howler, spider, and white-faced monkeys, and anteaters. Jaguars still roam Santa Rosa, as do margays, ocelots, pumas, and jaguarundis; they're all shy and seldom seen.
Santa Rosa is a vitally important nesting site for ridleys and other turtle species. Trails are marked in detail on the map sold at the park entrance. The Naked Indian loop trail (1.5 km) leads through dry-forest woodlands with streams and waterfalls and gumbo-limbo trees whose peeling red bark earned them the nickname "naked Indian trees."